Smart Meters for Residential Landlords
"Tenant Billing" done for you – a smart meter system for landlords and managing agents with any size of residential estate.

 A smart energy metering system that combines smart meters and billing software to automatically generate your tenants bills; saving you time and money whilst reducing the chance of billing disputes with your tenants.
 When you own or manage multiple properties keeping things simple, is a priority to ensure day to day business runs smoothly. The EnergyLogix "Tenant Smart" metering system for landlords has been designed to take away the headache of having to manually read meters and create individual bills for your tenants.
This means no more meter reading for you!
Tenants don't have time to wait in for you to read a meter. With "Tenant Smart", all meter readings will be done automatically. The "Tenant Smart" system will calculate your tenants' bill, using the accurate automated meter readings and the standing charge and tariff information supplied by you. It can then provide you with either monthly or quarterly bills that can be issued to your tenants. In order to make things easier for landlords and managing agents we can provide logging equipment for both gas and water as well as electricity, which will allow you to issue a single bill covering all general utilities. "Tenant Smart" bills can also include the cost of other fixed price amenities that you may provide for your tenants such as Wi-fi, making billing easier for you and your tenants. In addition to all of this, where appropriate the cost of our billing service can be charged to your tenants through their "Tenant Smart" bills. If you would like more information or to discuss how "Tenant Smart" can help you, please call us on 01745 770501 or fill in the enquiry box below.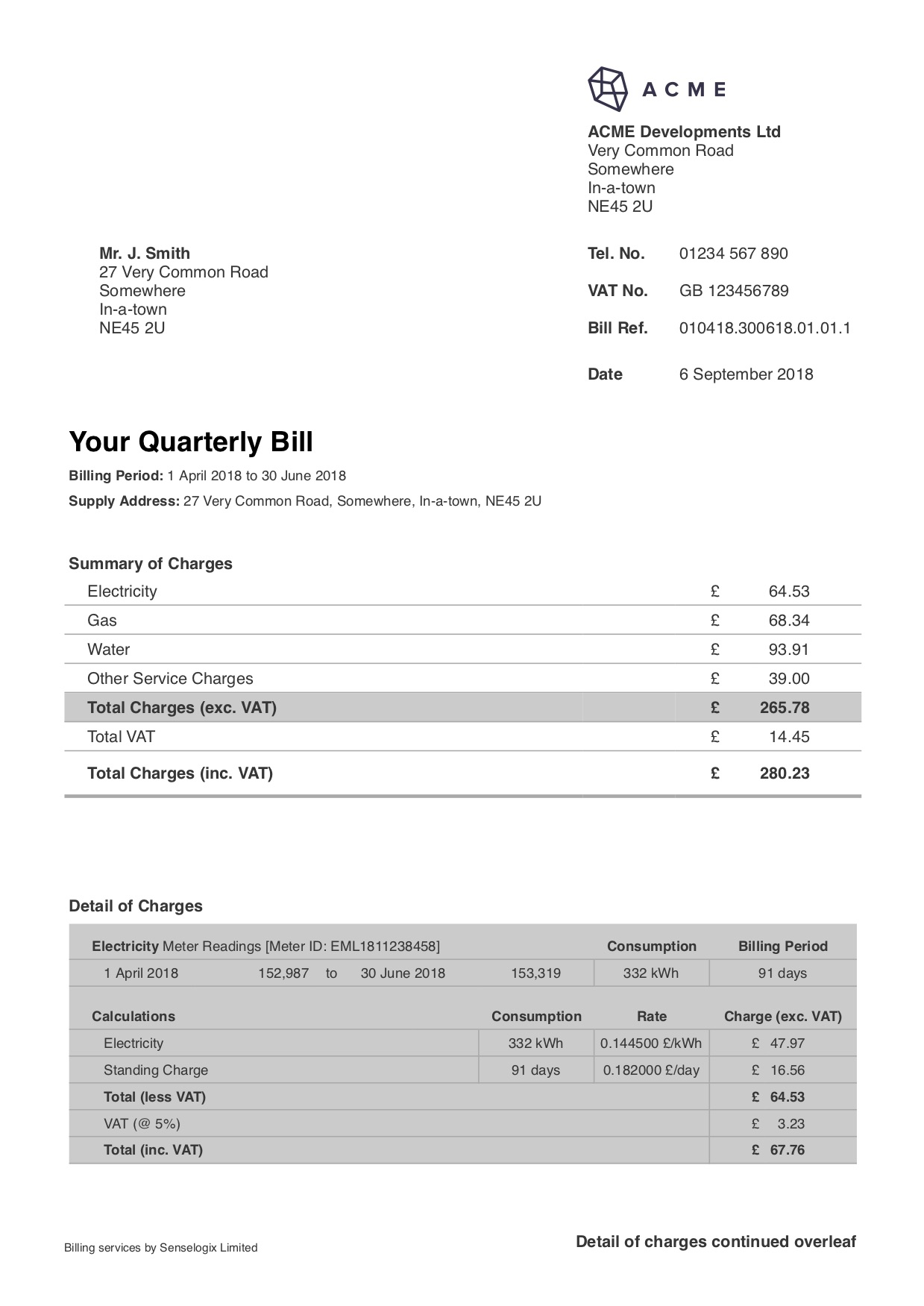 Example Bill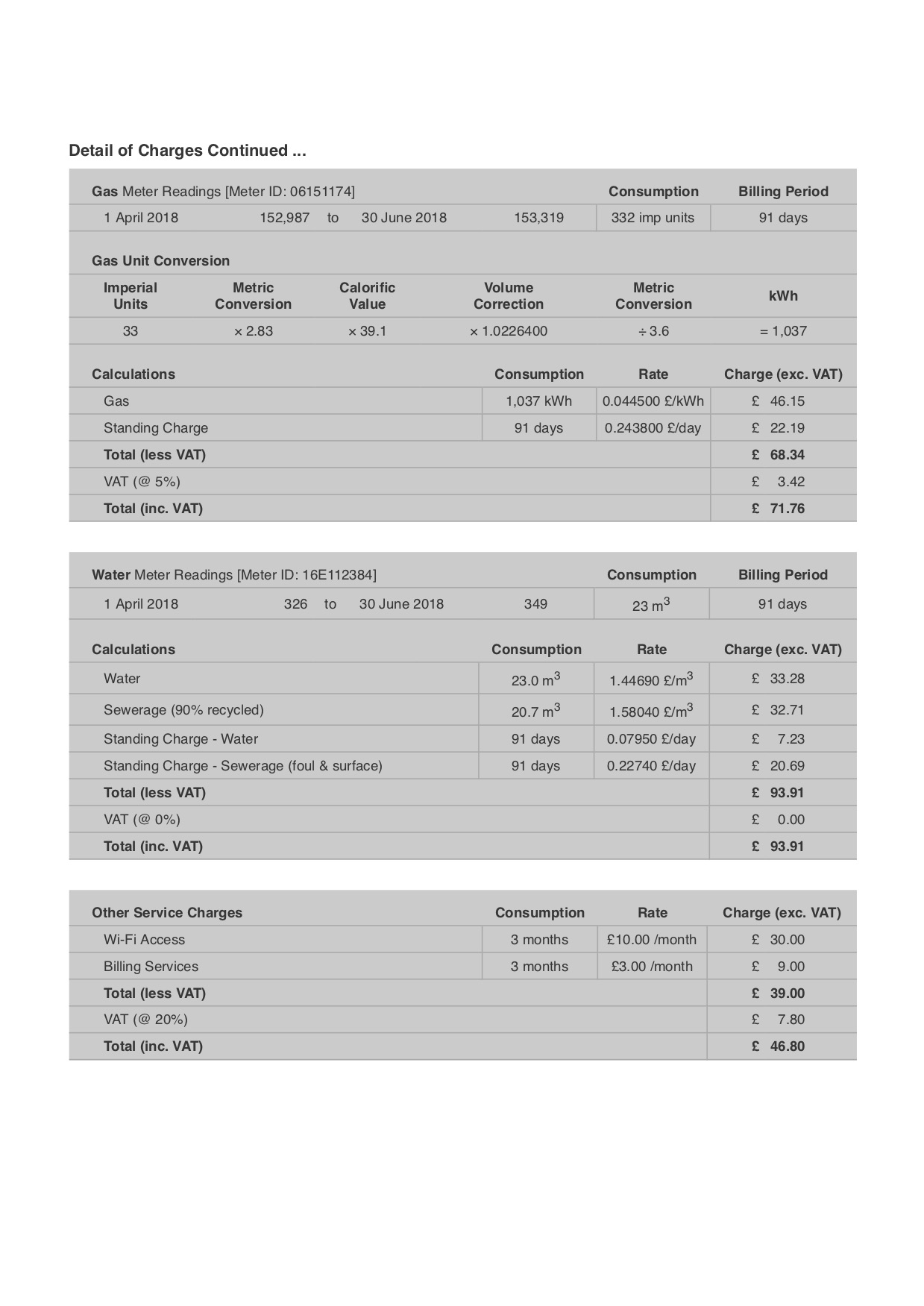 Page Two Optional Services
Publications and Downloads

 Modular Smart Meter 

Tenant billing made easy
I'd like more information about Smart Meters for Landlords
Can't wait? Why not call us on: 01745 770501