We believe that no-one should ever be charged for more energy than they use or waste it through a lack of awareness
Our ethos
We believe that no-one should ever be charged for more energy than they use or waste it through a lack of awareness.
We continually strive to deliver on this one simple belief by providing products and services that offer outstanding value and are easy to use.
Our software and services bring your bills and energy data together into one place, where they can be validated and analysed to identify ways to reduce your energy consumption and minimise your energy costs.
What we do
Every day, we're working closely with energy managers, brokers, consultants and landlords to help them deliver robust and reliable energy services to their end-users.
Our tenant billing software and services ensure that tenants are charged accurately, in a timely manner – helping to simplify revenue collection and reduce the likelihood of billing disputes.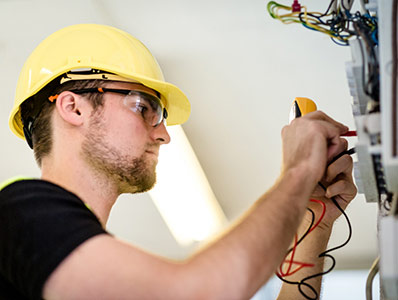 Metering Services
Installing and maintaining meters and sub-metering systems, plus the collection of meter data to that provide accurate insights into where and when energy is being consumed.
Energy Software
Utility and energy software that brings together your energy bills and consumption information from across your business and makes it easier to manage and explore than ever before.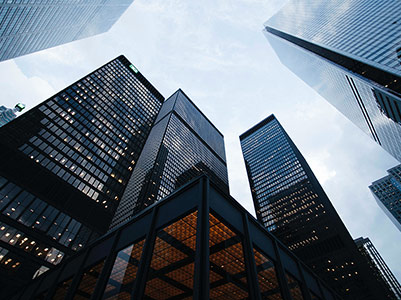 Tenant Billing Service
Meter supply, installation, data collection and software solutions to simplify energy billing & energy management for landlords and their managing agents with a portfolio of any size.
Who we help
At EnergyLogix we provide software and metering services to help large energy consumers, brokers, consultants, landlords and managing agents stay on top of the day-to-day management of energy across their estate.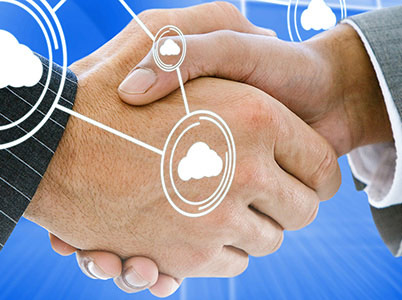 Energy Brokers & Consultants
A fully branded suite of tools enabling energy brokers & consultants to deliver outstanding solutions to their customers.
Landlord & Property Services Teams
Utility management solutions that simplify energy management & energy billing for landlords with an estate of any size.
Manufacturing & Industrial Sites
Complex energy simplified via a solution that helps you understand the cost of energy consumed whilst saving hours of admin time.