A modern energy prepayment meter solution, simple to use for both residential tenants and
landlords alike.

  While, prepayment energy meters have always had the potential to be the 'ideal', low maintenance solution for residential landlords, unfortunately, in practice the traditional use of coins, tokens, keys or cards have brought with them their own problems – often resulting in fraud or lost revenue.
Working with our partner 'MeterPay' and using the proven Iskra ME382 smart prepayment  meter, we are delighted to offer a modern alternative that overcomes all of the problems associated with existing prepayment options.
Using a prepayment meter with 'MeterPay' installed, tenants simply purchase their energy online through a secure payment website. Their credit is then instantly transferred to the meter via the GSM network. The revenue collected is then transferred to the landlord to cover the utility bill.
Features:
Secure online revenue collection
No cash, tokens, cards or keys to handle
MID approved hardware
Support 'Dual Fuel' with the optional ATEX approved Gas Pulse Sender
Optional emergency credit feature
Optional 'In Home Display' (IHD)
Manual top-up is support for emergency situations
All operational charges are recovered from the tenant
Benefits for Landlords:
Payments received directly into your nominated bank account
No interaction with the tenant required
Online access to billing history and energy consumption information
Low running costs – all recoverable from the tenant
Benefits for Tenants:
Top-ups made with Credit or Debit cards – no more cash or coins to deal with
Add credit at any time, from anywhere in the world!
Manual entry option in the event of a failed remote top-up
Usage data including consumption charts
Alternatively if you are looking for a billing solution that can create monthly or quarterly bills for your tenants, take a look at our Tenant Billing Solution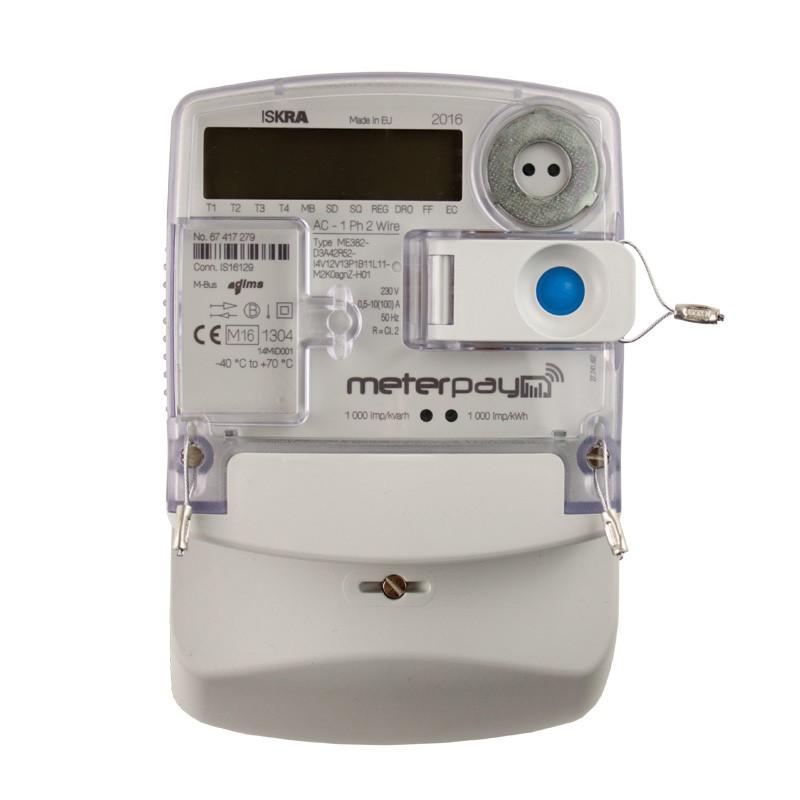 Publications and Downloads

MeterPay consumer instruction sheet

Manufacturer datasheet

MeterPay owner instructions
Can't wait? Why not call us on: 01745 770501