Before you can manage your energy you need to organise and visualise where, when and how energy is being consumed across your business. 

  So how do you keep track of everything that's going on? As much as we all like to think we are "Superman" energy monitoring is probably not going to be your only job. 
The EnergyLogix software  does this for you, it allows you to keep all of your energy information in one place, including your bills! By allowing you to gain fast and valuable insight of all energy use. This single, easy to use energy monitoring platform will save you hours of administration time and allow you to identify areas of potential savings. As the solution is agnostic it is therefore compatible with most existing hardware and smart meters.
The benefits of using the EnergyLogix aM&T solutions include:
Identify energy 'issues' in order to implement system improvements
Utilise energy dashboards to engage staff and stakeholders
Easy to use reporting tools to reduce ongoing administration times
Monitor system and asset performance e.g. data centres (PUE), BMS and renewables
Utilising the data provided can help you decide how to begin reducing energy consumption by implementing low-cost / no-cost solutions first.
EL Meters with targets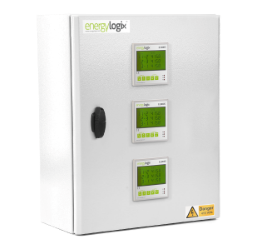 Multi-utility metering and monitoring hardware to provide accurate data for effective cost management and a valuable insight into energy use…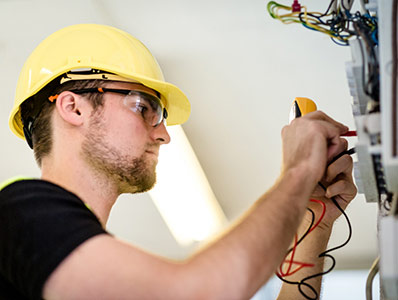 SenseLogix provide a comprehensive range of professional metering services to simplify the collection of energy information.                               
To arrange your FREE demonstration of our aM&T solution
Can't wait? Why not call us on:
01745 770501