A range of high quality energy meters designed to meet all energy management needs

 The EnergyLogix range of energy meters provides accurate data collection for electricity. All our hardware can be used as part of the EnergyLogix energy management platform, or as a standalone meter.
All of our electricity meters can be used with mV or 5A current transformers (CTs), and are available with various communication protocols including pulse, Modbus and Modbus TCP/IP.
Meters available for panel and din rail mount
Class 1 accurate data collection
Standard format 96 × 96
Modular meter available for space saving
Available in pre-wired metering enclosures
5 year warranty
Most meters fully scalable and can be expanded if required
Suitable as energy or power meters
Ideal for new installs or as retrofit
EL100s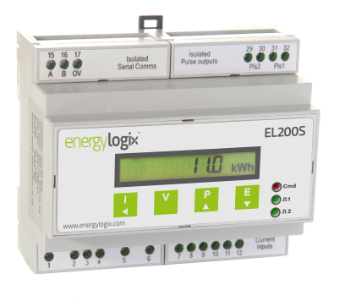 EL200s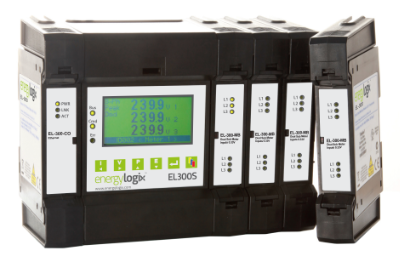 EL300s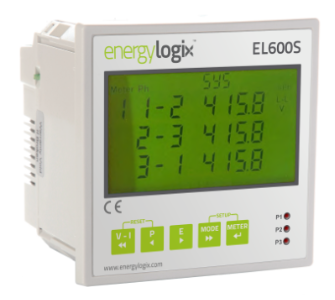 EL600s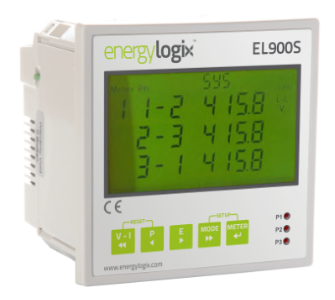 EL900s
Talk to one of our metering experts!
Can't wait? Why not call us on:
01745 770501