Energy Brokers & Consultants
Providing a fully branded suite of tools and services to enable brokers and consultants to retain customers, increase revenue and differentiate themselves in a competitive market place.

EnergyLogix help energy brokers and consultants deliver valuable services to their clients helping them to solve their energy headaches and reducing their energy costs.
Whether switching customers to a better tariff or doing a deep dive into their energy data to identify savings, there's an EnergyLogix tool to help.
EnergyLogix is a white labelled solution, so you can easily expand the services you offer whilst maintaining you own brands integrity and driving customer loyalty.
Every element of our service is designed to support clients from different sectors and help you retain the customers you've worked hard to win.
EnergyLogix tools & services include: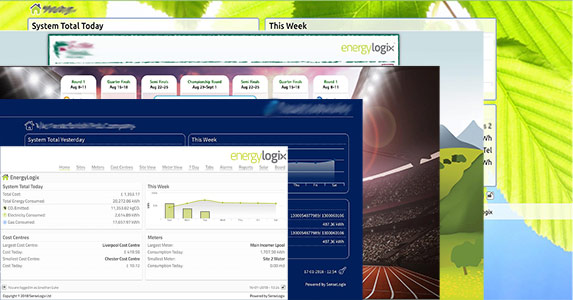 Customised partner branding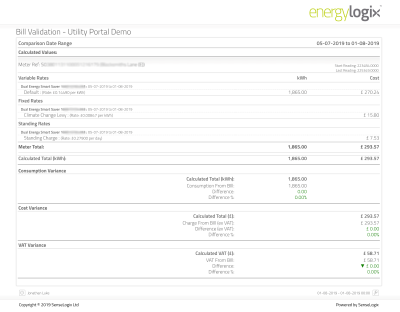 Bill Validation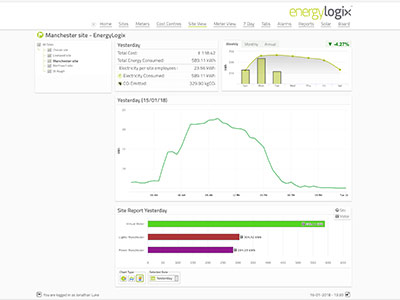 Energy management report
A branded customer utility management portal allowing you to stay in front of your customers even when they change energy suppliers
A highly intuitive programme that enables you to ensure that your customers only pay for the energy that they use.
A professional energy management platform enabling brokers  and consultants to deliver energy services to customer quickly and easily
How can SenseLogix can help my business?
Can't wait? Why not call us on:

01745 770 501