Energy Brokers & Consultants
A fully branded suite of tools and services to help brokers and consultants deliver valuable energy services to their clients.

Today, clients expect more from their energy brokers and consultants; more support in managing their utilities and more solutions to help idenitfy and reduce their carbon footprint and energy costs. EnergyLogix help energy brokers and consultants deliver more value through additonal 'value-added' services such as utility information management, invoice validation, energy and carbon reporting. Every element of what we do is designed to support your clients wherever they are on their energy and carbon reduction journey. EnergyLogix tools & services include: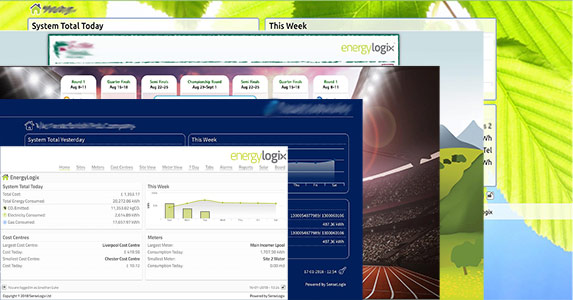 Customised partner branding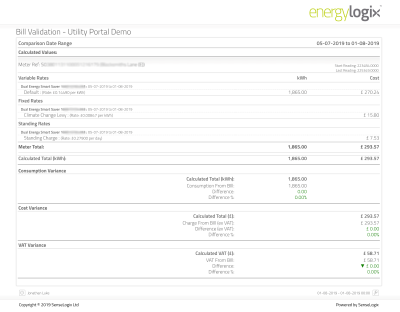 Invoice validation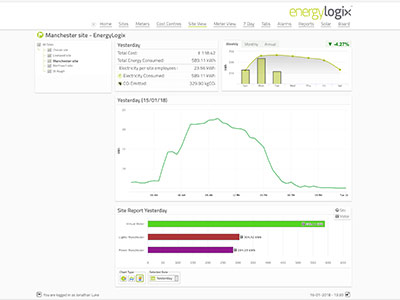 Energy management report
A branded customer utility management portal allowing you to stay in front of your customers even when they change energy suppliers
Deliver additional value to your clients, or generate new revenue streams, by providing invoice validation services
A professional energy management platform enabling brokers  and consultants to deliver energy services to customer quickly and easily
How can EnergyLogix can help enhance my business?
Can't wait? Why not call us on:

01745 770 501